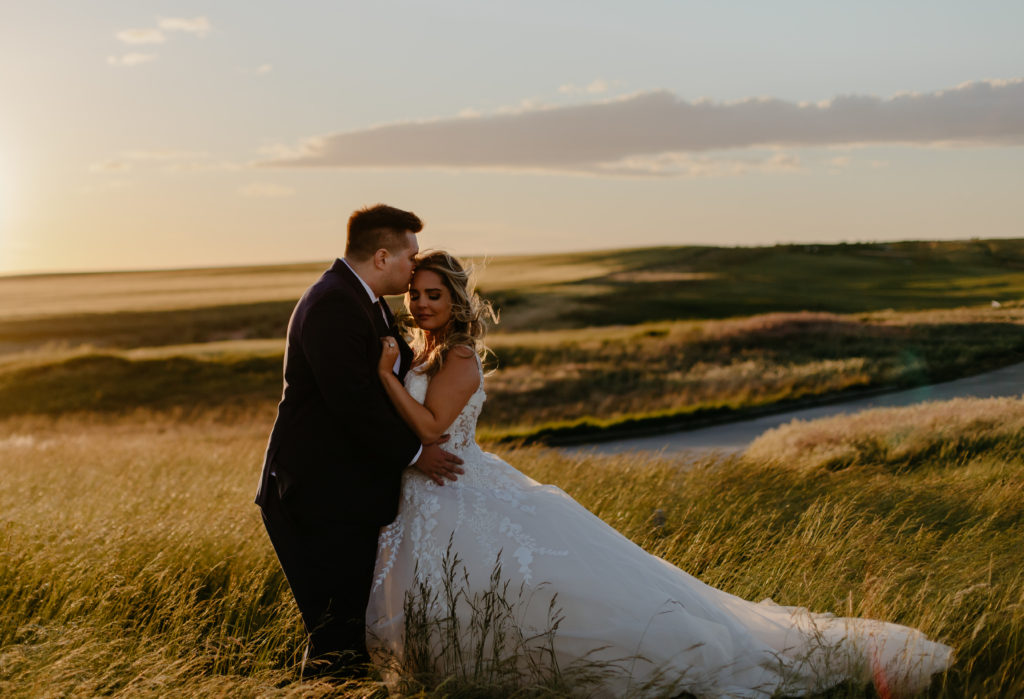 we can't wait to hear from you!
Recently engaged and ready to get your photographer booked? We are currently booking 2024 weddings, and would love to meet with you and hear about your love story! Find us on instagram and add us to see the most recent work I am producing! – @raelen.photography.
Below you'll find a contact form – please fill it out to the best of your ability. Many people aren't sure what to list as their budget, and don't know our price range, so we'll mention now that the majority of our clients invest on average  $3800-5500 into photography. Our regular wedding collection pricing starts at $2850.