EASTERN WASHINGTON WEDDING & PORTRAIT PHOTOGRAPHER
Finding the right photographer is much more than hiring someone who takes beautiful photos. Wedding photography is a unique job that involves capturing the most special moments of your day in a way that beautifully tells the story of your love, your joys, and your passions.  We capture you and your loved ones on that whirlwind of a day so that in twenty years you can sit down and feel all the emotions all over again.
Fueled by coffee and sunshine. I take every new day as an opportunity to bless others, and I absolutely adore meeting new people. I LOVE all things about love, life stories, and adventures, and that is how I knew photography was the right career.I've always loved to produce art, but sketching and painting were not my forte, hence picking up a camera. That artistic drive, mixed with my bookaholic nature of mass consuming stories made it extra exciting to get to meet new people and hear their life stories and love stories on a regular basis.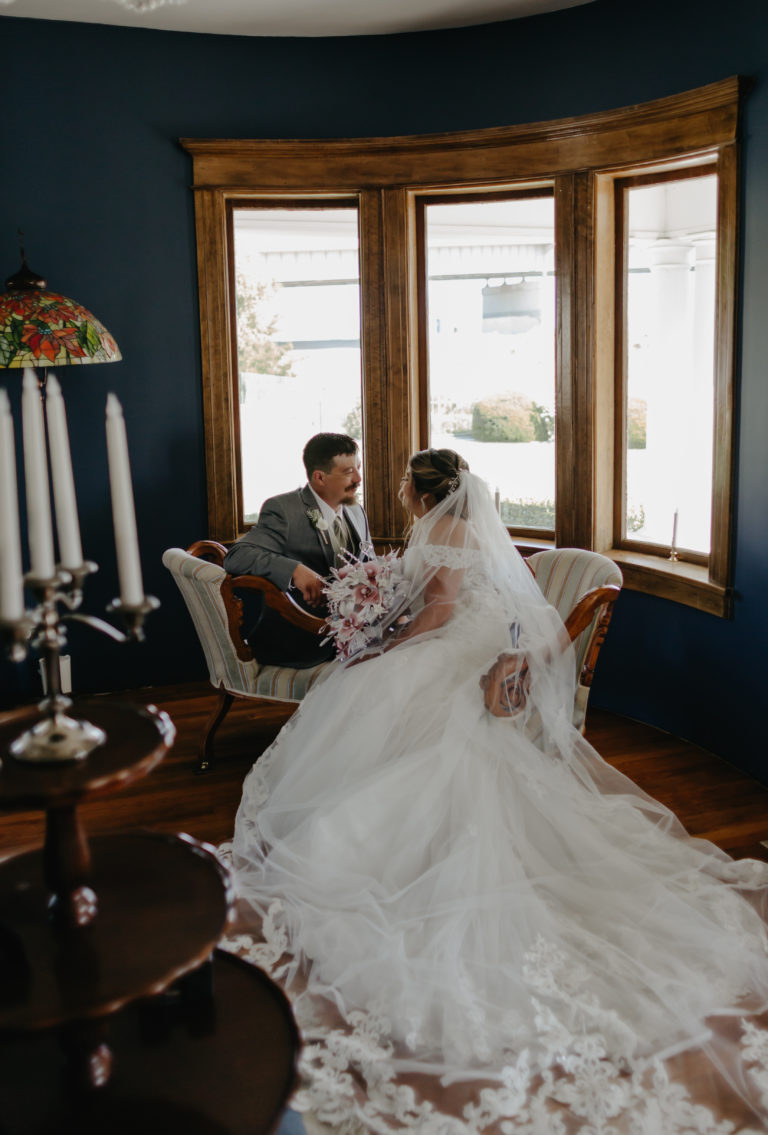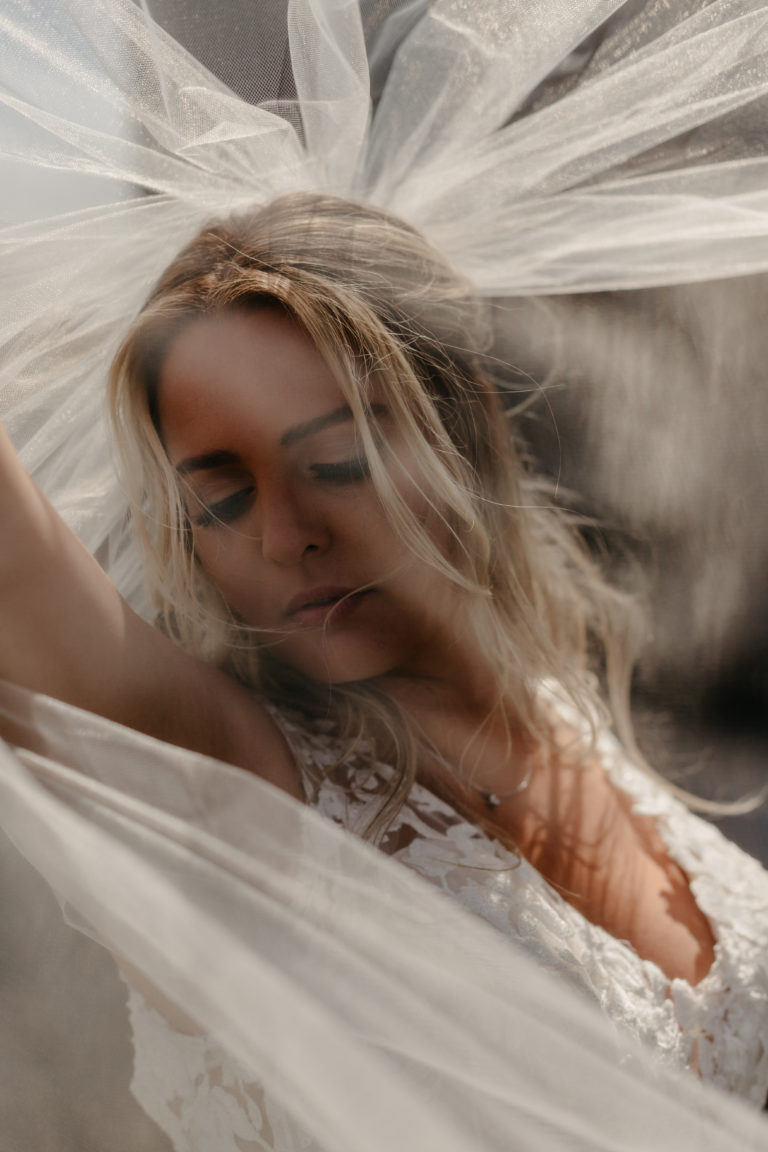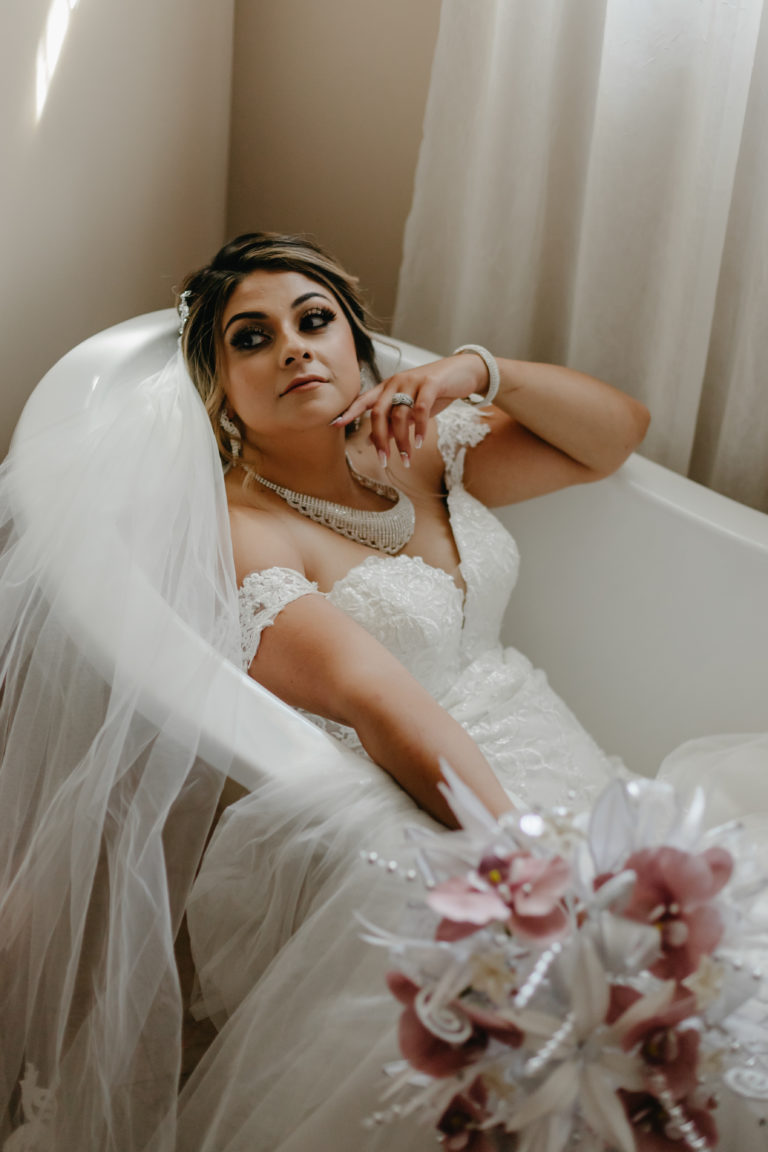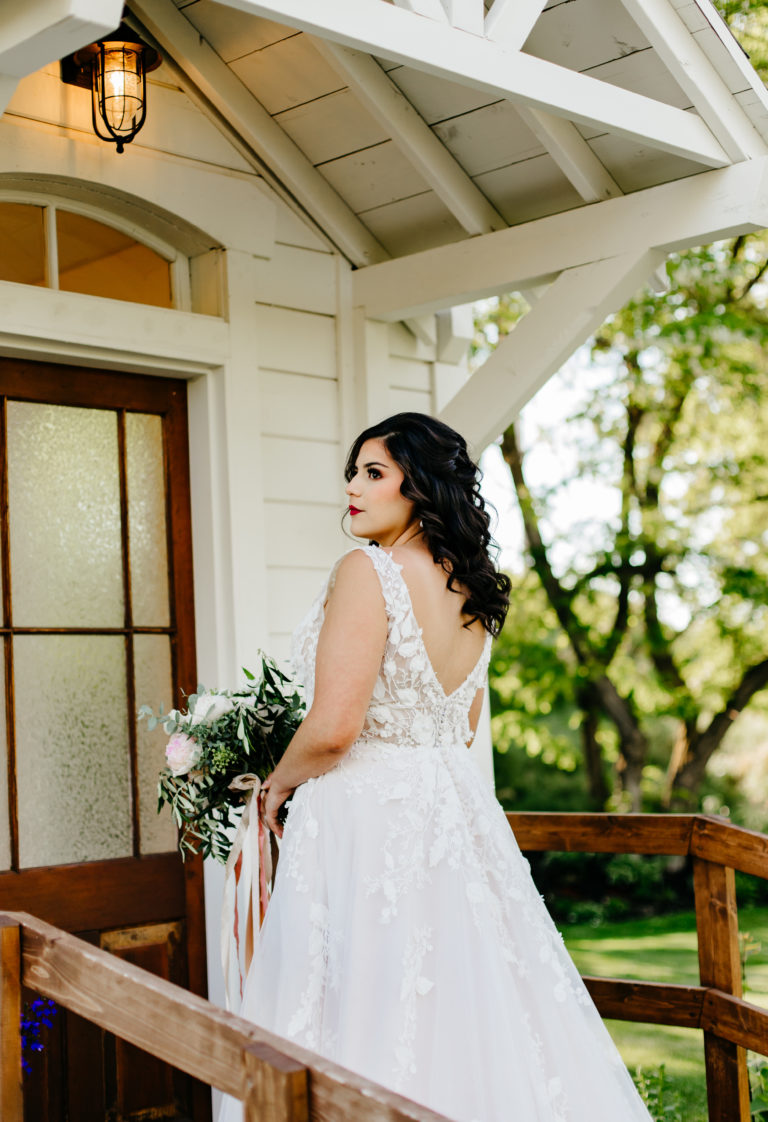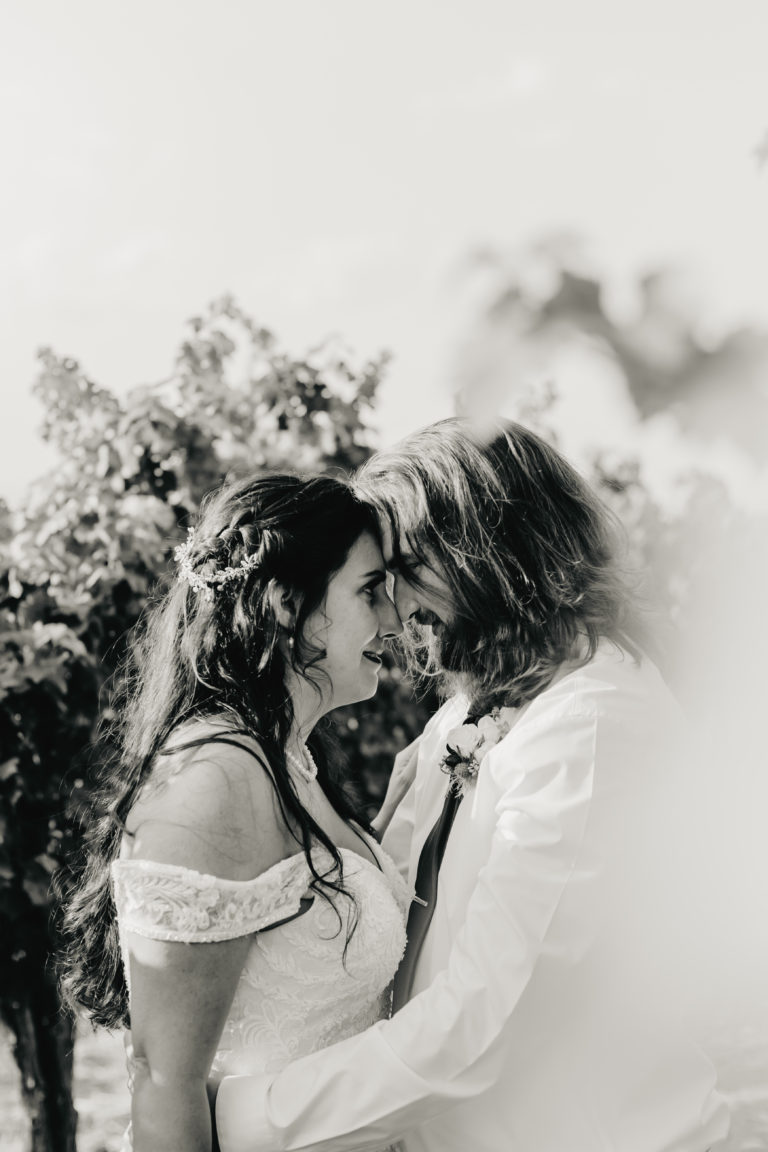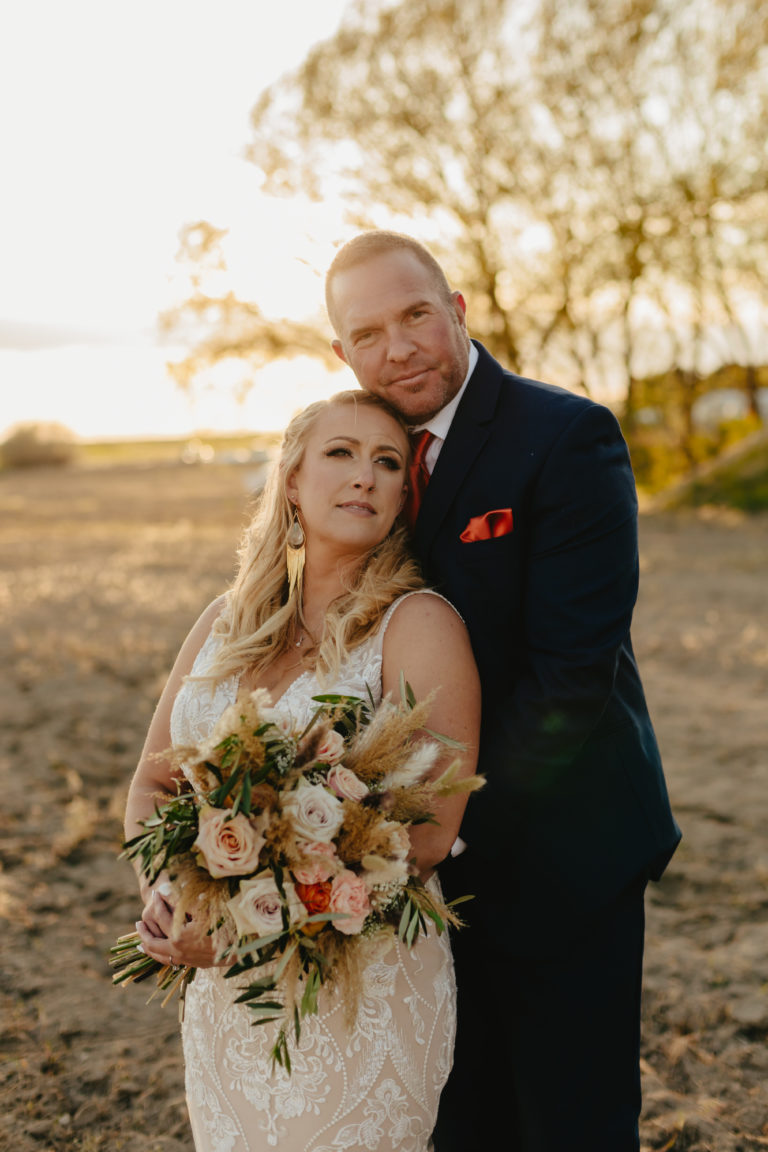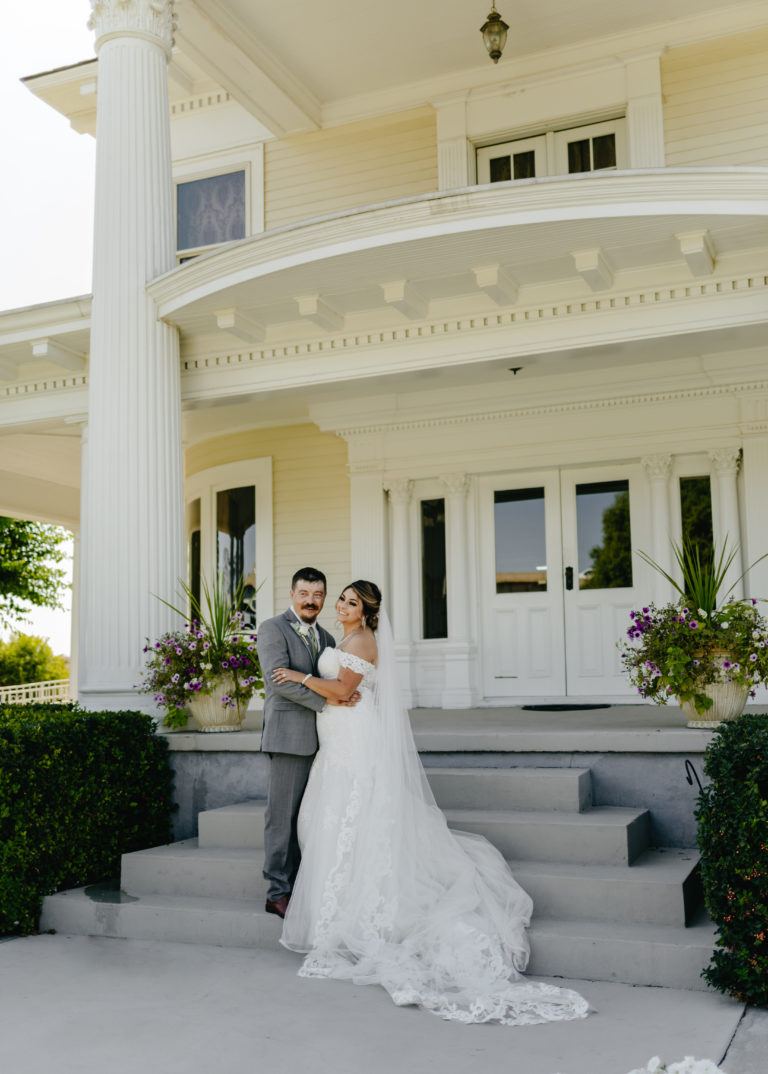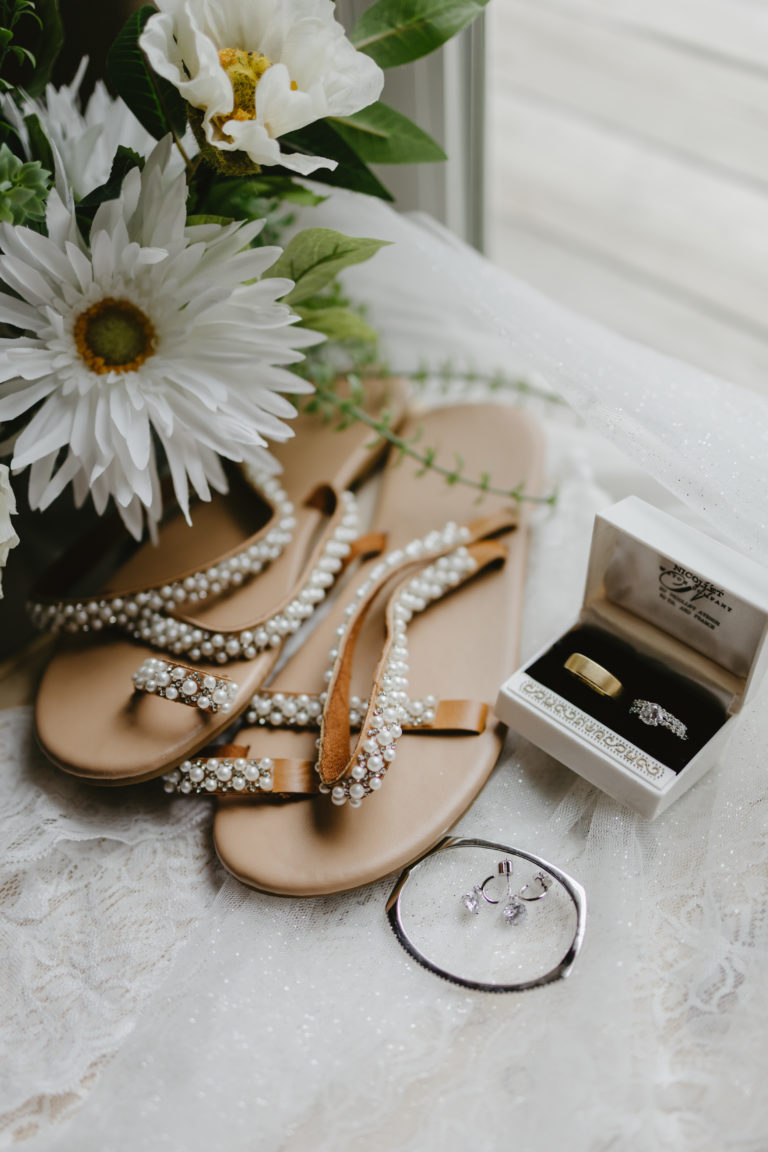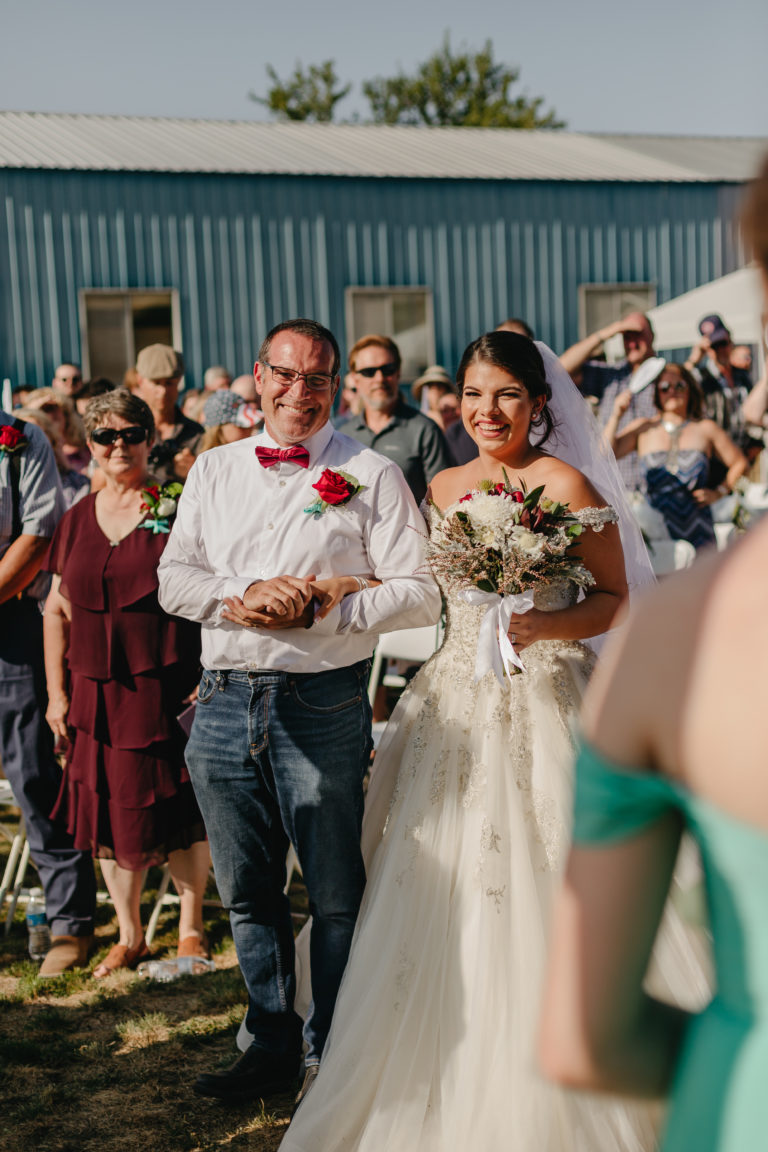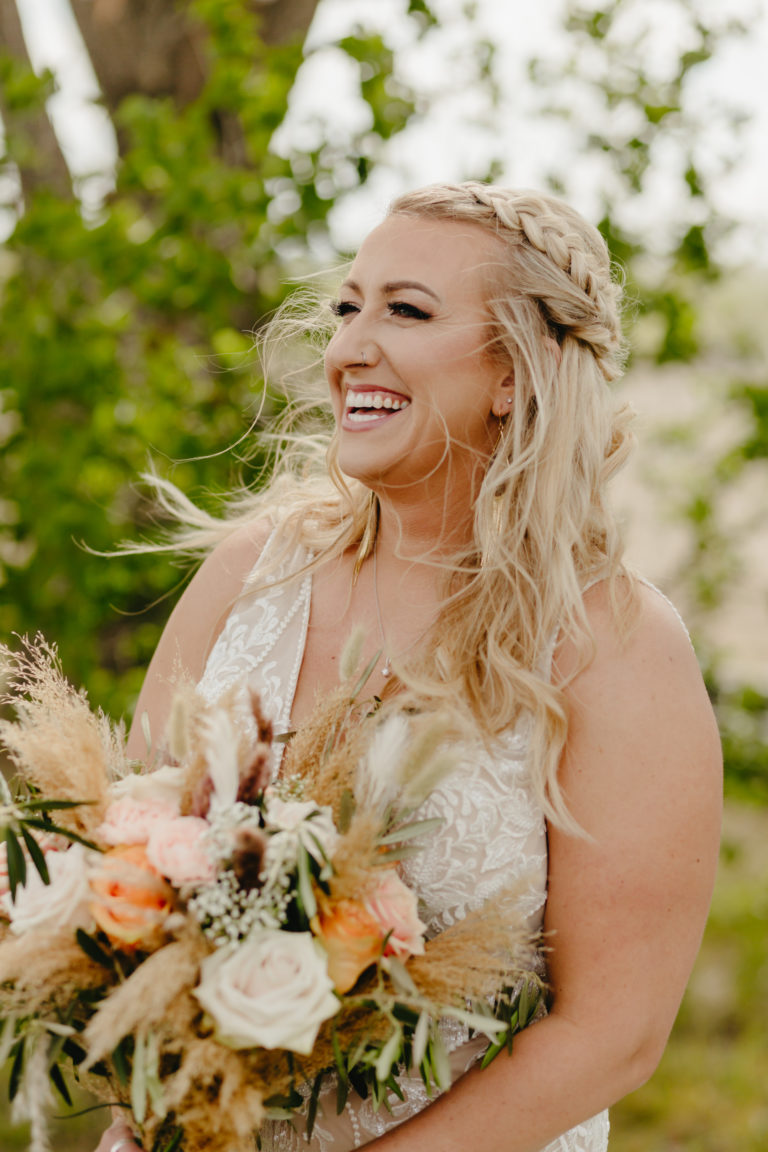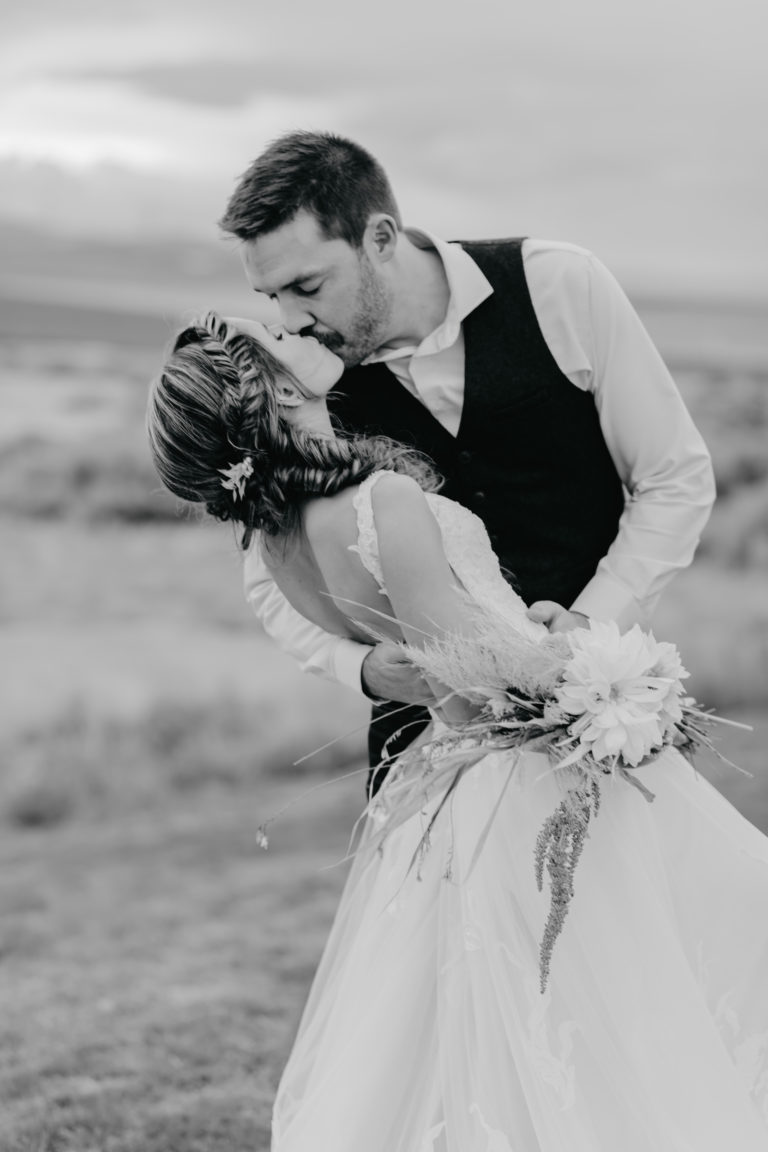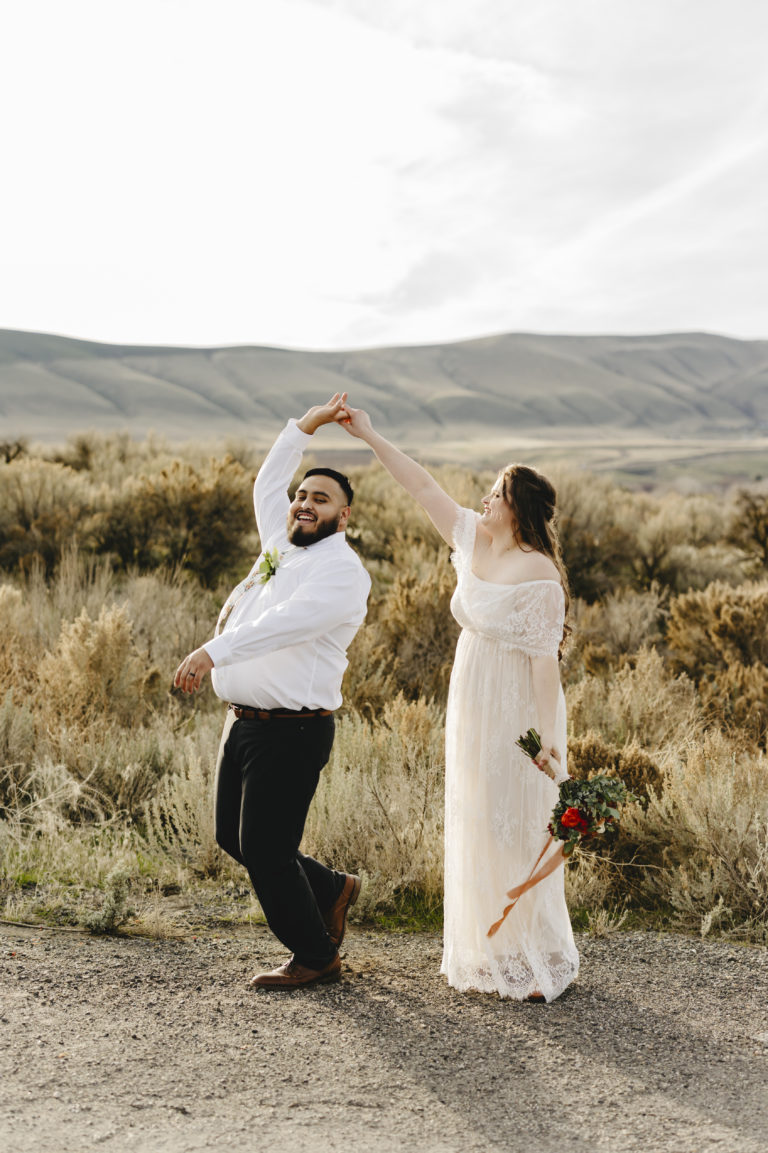 I cannot say enough amazing things about Rachel and her team! Andrew and I both had an awesome experience with her, from start to finish! She worked with us on rescheduling our wedding, due to Covid-19, and she even cancelled her own plans to make our dream come true on that day! She is very invested in her talent and her clients, and I cannot recommend her more to anyone looking for a wedding photographer!